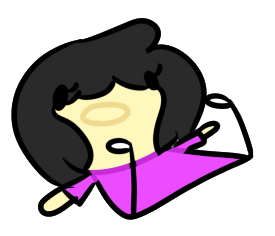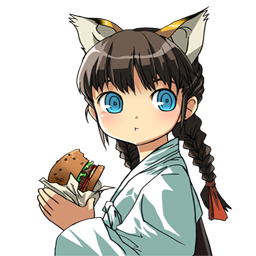 I'm Mew, some people call me Catherine, other people call me Stupid
she/they bitch!!!!!!!!!!!!!!!!!
I'm a White's Tree Frog!
What kind of Frog are you?
Besides a White's Tree Frog, I'm also a game developer and musician from Michigan! I've been making games since 2014, and music since 2015.

I make games in Gamemaker Studio 1.4 & Gamemaker Studio 2.
I'm super inspired by indie games like Nuclear Throne, Deepak Fights Robots, Yo! Noid 2: Enter The Void, and Long Live The Axe, but I'm also inspired by older games like Yoshi's Island, Klonoa, Bomberman Hero, Kirby Superstar, Jet Set Radio Future, among others. You can check out the games I've made here.

As for music, I make it in ACID Pro 10 (but, I originally started making music in FL Studio 11).
I'm inspired by too many things to count. A major inspiration of mine is Halley Labs, but my music is really inspired by just about anything. As of late, it's been Sayohimebou, but I bet that will change in like a month lmao. You can learn a bit more about my music here.
Also, hey, while I'm on the topic of music, check out Astrohamster Hardcore and Euphonium Records!!!! I'm in both of them, and they fucking rock!!!!!

I don't have much history with anything else to talk about. I'm into video editing a bit, I'm into archiving a bit, I'm into drawing a bit, but that's about all I do. I'm still growin up, doing my thing.





thats right baby... i was the fastest..


Check out my contact info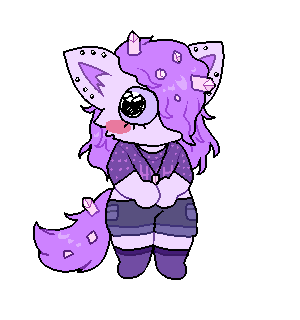 Click here to go back to the hub!